An Example of the Sheriff's Inmate Work Program (Landscaping in Park):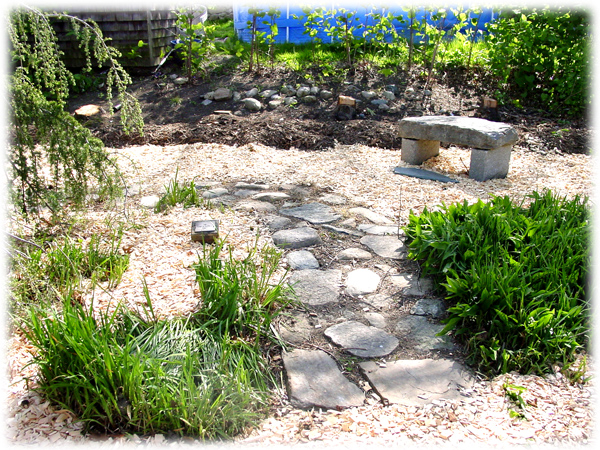 An Example of the Sheriff's Inmate Work Program (Painting of Fire Station):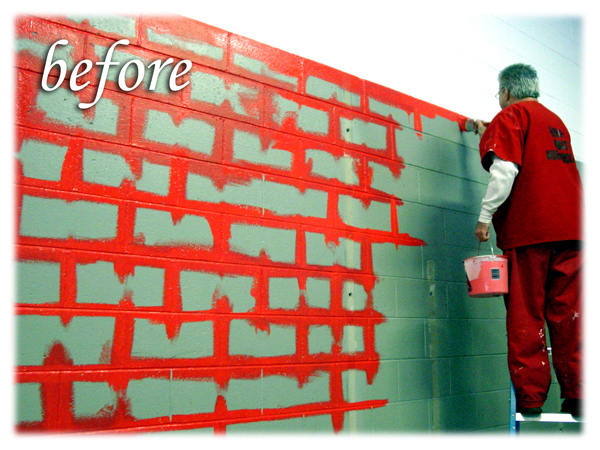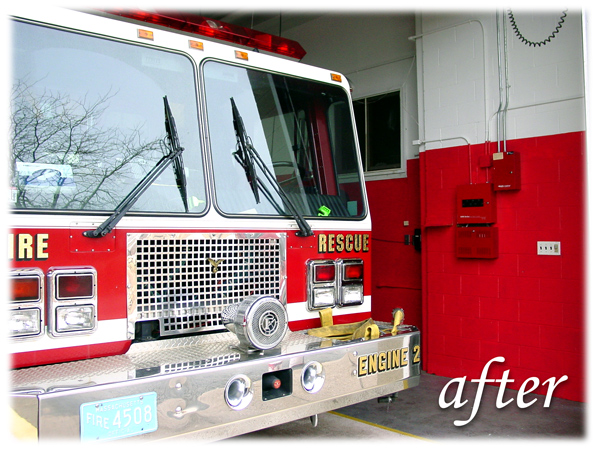 Sheriff Thomas M. Hodgson's Community Work Program provides labor services to all municipalities and non profit organizations throughout the communities of Bristol County. The Anti-Graffiti Unit will serve municipalities and non profit as well as private residence who have been tagged with grafitti, providing the grafitti can be removed safely and with the anti graffiti apparatus.
With the past and present economy, the inmate work program provides a substantial saving and an opportunity to accomplish projects that would not other wise take place due to lack of funding.
The Inmate work program not only provides savings to cities and towns to also is used as a program to rehabilitate and reintegrate inmates back into the communiy. The Sheriff's Inmate Work Program provides skill training, a work ethic, self-esteem and a chance for the inmates to give back to society.
---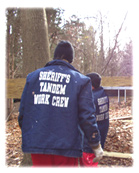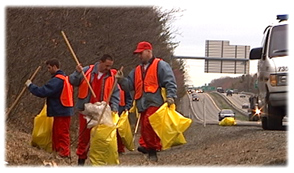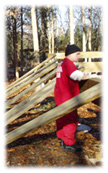 ---
In addition to assisting the Massachusetts Highway Department's Maintenance Division during the Spring, Summer, and Fall, the inmates who are involved in this program participate in many different types of projects year-round. Painting, landscaping, carpentry, and refurbishing projects are only some of the different types of work that our inmate volunteers have been a part of.
Sheriff Hodgson's philosophy of incarceration is not one of allowing inmates to lie around all day and waste tax-payers' hard-earned money. He strongly believes in allowing incarcerated individuals who have made serious mistakes and bad decisions in their lives the opportunity to learn from those mistakes and to repay their debt to society. One of the ways in which the Sheriff does this is through the Community Work Program. The Program not only helps the community as a whole, but also the individual inmate that, because of his/her participation is such a program, has now learned a skill and has acquired the self-respect that can enable him/her to lead a productive life in society.
Many cities, towns, religious organizations, and other non-profit agencies have benefited from the Sheriff's Community Work Program and have recommended us to other such agencies; and many have asked us back time and time again as they undertake additional projects.
Sample: Baseball Field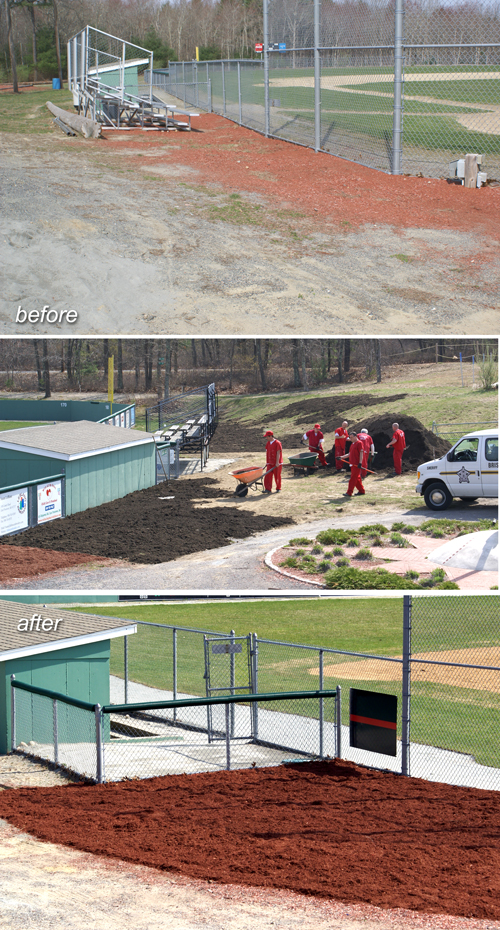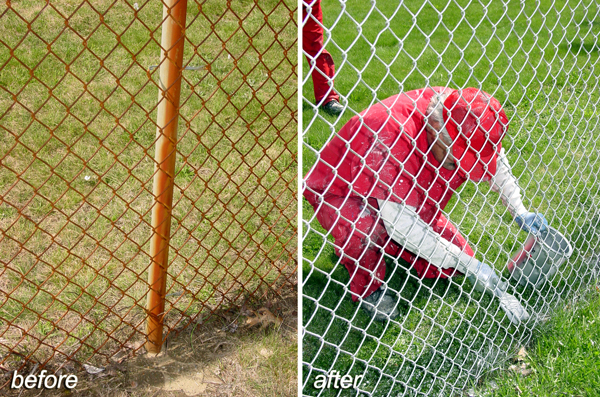 To request the assistance of a BCSO Work Program, please submit a letter to:
Sheriff Thomas M. Hodgson
400 Faunce Corner Road
North Dartmouth, MA 02747
Note: All requests for assistance must be in letter form. You may also call during business hours for more information regarding the Work Programs by dialing (508)995-6400.